Following last year's hugely successful Boy's Camp at Myall Lakes, the Outreach Department again packed their tents and sleeping bags; this time heading to Beulah Ranch in the stunning Yarramalong Valley with the young men and women from our various Outreach Programs. For many of these teenagers this was their first experience of real camping.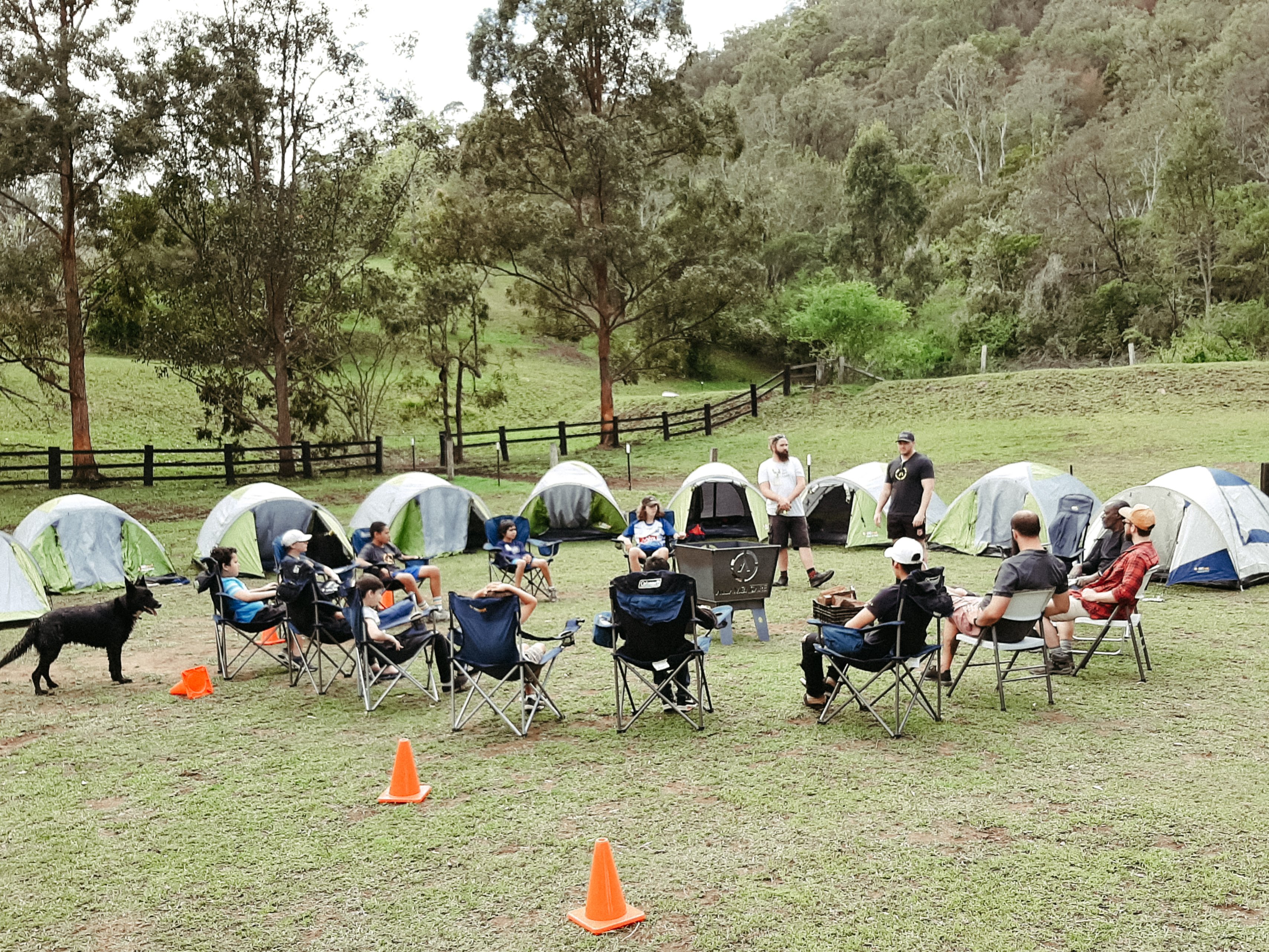 In following the tenets of the Circle of Courage, Outreach staff endeavoured to link the activities back to Mastery, Independence, Belonging and Generosity. Learning life skills such as safely building and using a fire to cook, then working together to make kebabs. Funnily enough, the campers had a firm grasp of roasting marshmallows and S'mores already… If you've never had a S'more – Google it. It will change your life!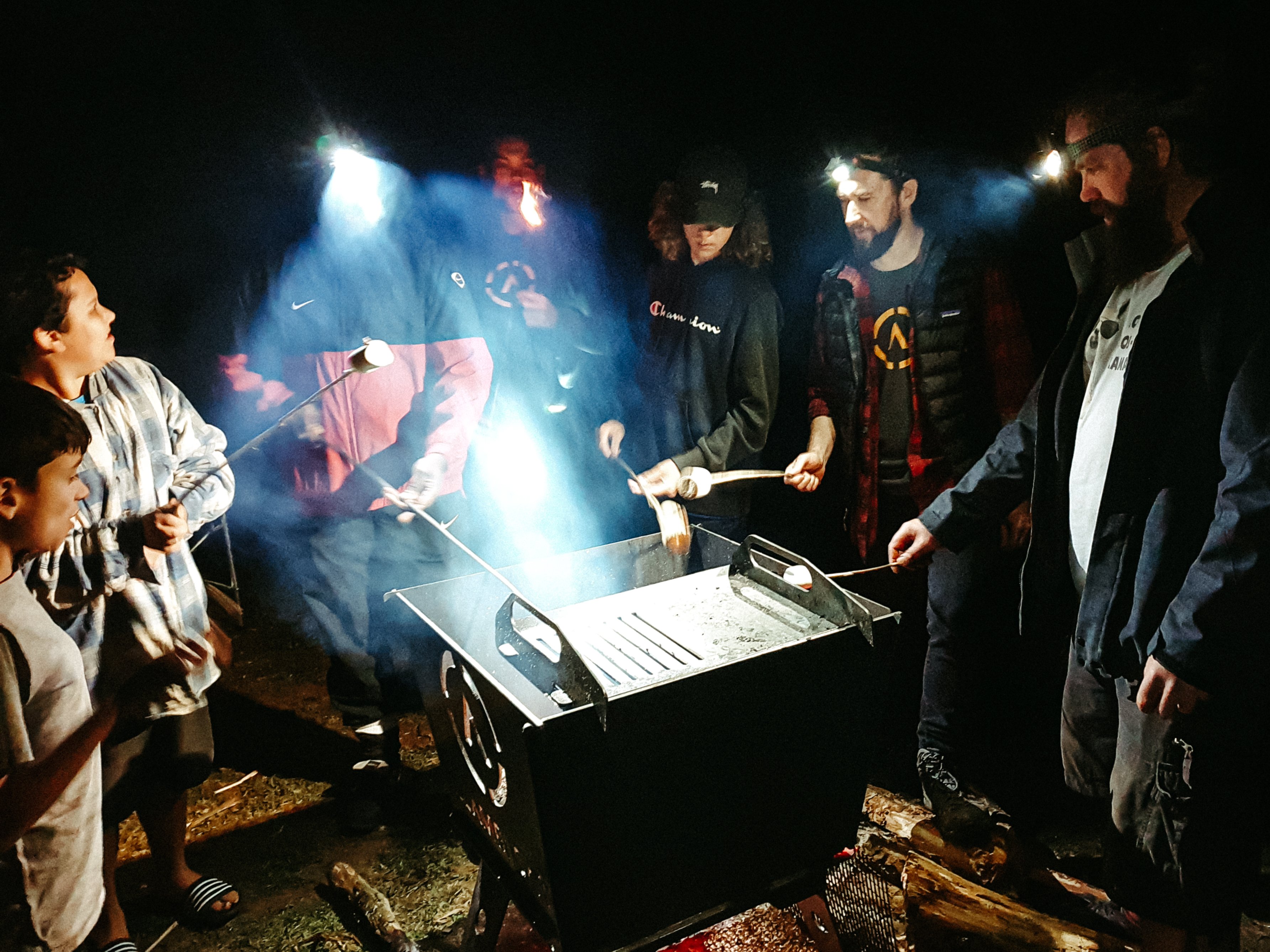 The participants displayed great independence by working with the therapy horses under the guidance of Greg Floyd and organising the camp site for themselves. They worked together as a team, creating a safe and inclusive environment based on the TBRI principles and accepting possible differences. This enabled the young people to foster an understanding of healthy relationships and appropriate peer interactions. To help instil an element of altruism beyond their immediate group, Outreach staff supported the young men to set up the camp site and leave clean tents for the young women, who in turn packed down the tents and camp site. They should be commended on how willingly and generously each group accepted this responsibility.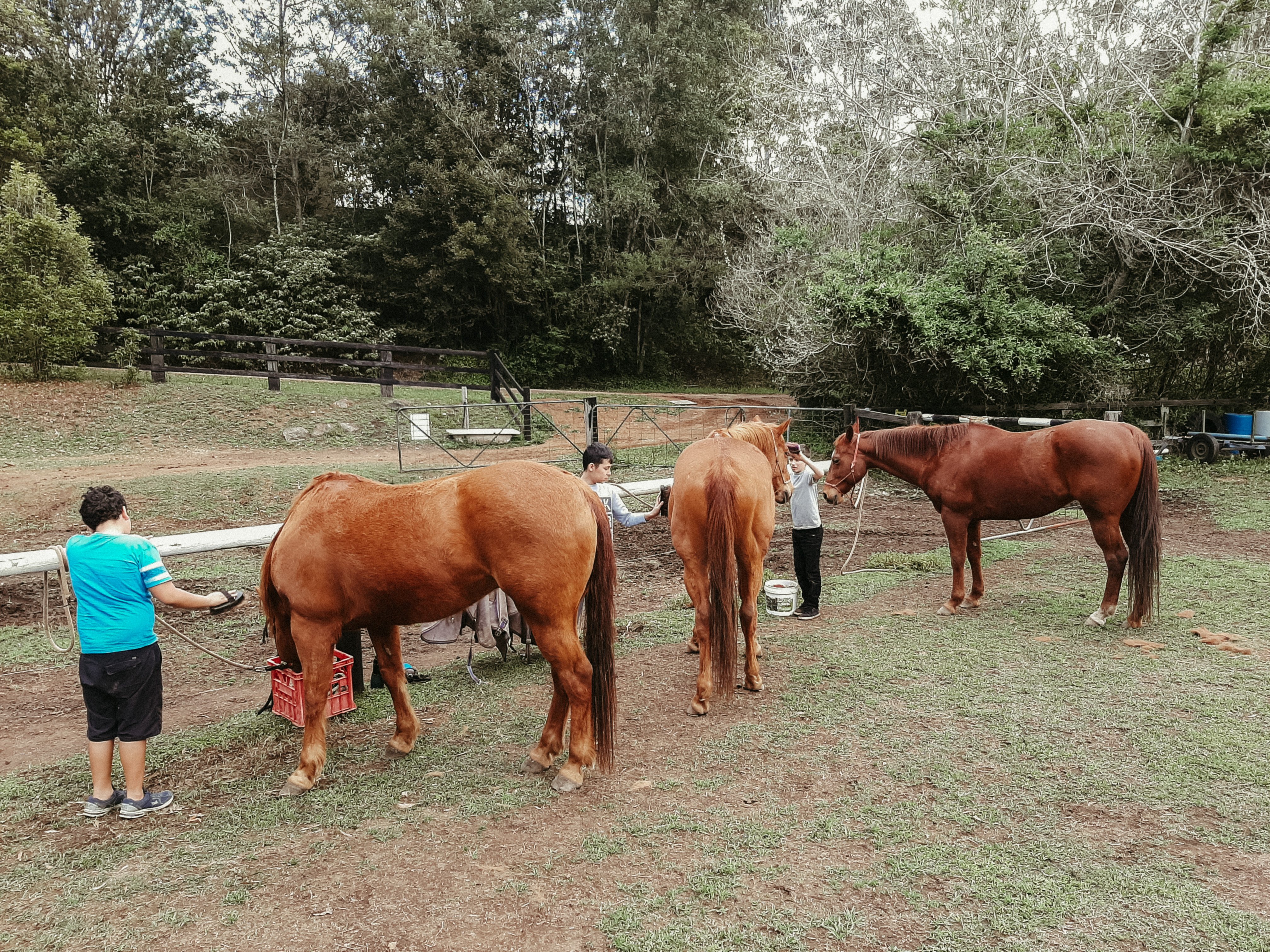 Finally, a special 'thank you' goes out to Greg for his support and generosity in allowing our camps to take place at his ranch and for the young men and women to engage in equine-supported therapeutic activities during the three days. Without people like him in our community these sorts of opportunities would never be available to the families that we work with. Safe to say, these camps have left an indelible mark in the hearts and minds of these young people.