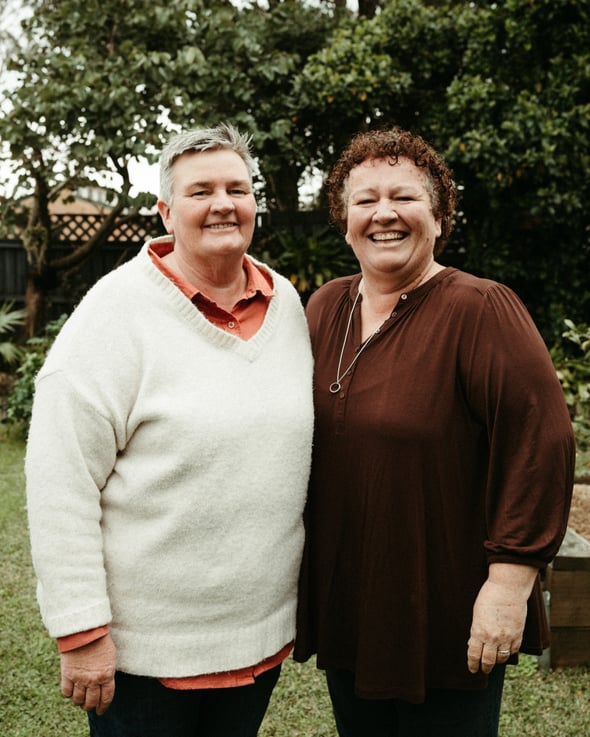 Kelli and Katrina are celebrating twelve years of being foster carers with Allambi.
To celebrate this milestone we spoke with them about their experiences and how becoming foster carers has shaped their lives.
Why did you decide to become foster carers?
We both enjoy being around children and spent lots of time with children in our families, and when they all grew up we wanted to take on the challenge of trying to provide a caring, understanding home for children who could not reside with their families.

What type of care have you provided during the last twelve years?
We have mainly provided long-term care and we have also cared for a couple of younger children while they went through restoration at their homes.
Stephie started visiting our home for respite care and she has now been a permanent part of our foster family for the past ten years.
'We both grew up in very supportive, fun, safe home environments and we wanted to give something back to the community.'
Was it the right stage of your life to become foster carers?
When we started looking into foster care we were both looking for a personal challenge. Our lives were quieter than they had been till then and we felt sharing holidays and other things with a child would be lovely. We were also financially in a position where one of us could reduce paid employment hours to be more available for the appointments and other commitments that come with caring for a child.
Now Steph is an adult and continues to live with us and we are at a stage in our lives where we no longer choose to provide long-term care for other children. We miss caring for more children in our home though and are definitely looking at the possibility of providing respite care down the track.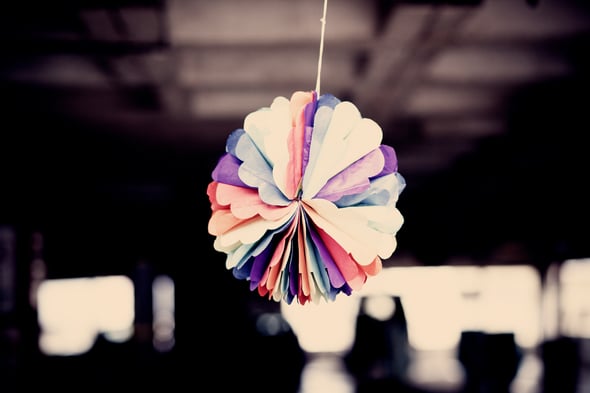 What challenges have you faced during the time you've been foster carers?
The challenges that we've faced, and that have made us scale back the hours of care we do, relate to the practicalities of trying to maintain paid employment while juggling carer responsibilities. Being a foster carer requires doing paperwork, making phone calls and being physically available to adjust to changes to appointments, family meetings and other out of home care responsibilities, which can happen at short notice.
Changes to family life
Fostering has brought personal challenges and rewards into our lives. Learning to live with a stranger in your home who deals with emotions and routines so differently to you, teaches a lot about patience and compromise. There's no better reward though than finding the activity or interest that sparks a child's laughter.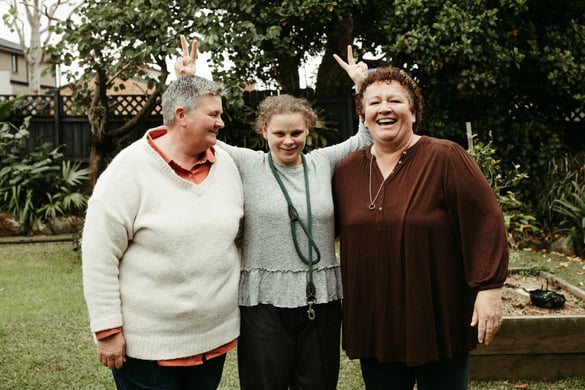 'Our Advice to anyone considering fostering or going through the assessment process is be honest with yourself. Remember that we all live differently and working out what your own triggers for frustration are and having strategies for dealing with these triggers definitely helps in the early stages'.
Interested in fostering?