It was an honour to host Kate Washington MP and her team at Allambi Care on 15 June 2023.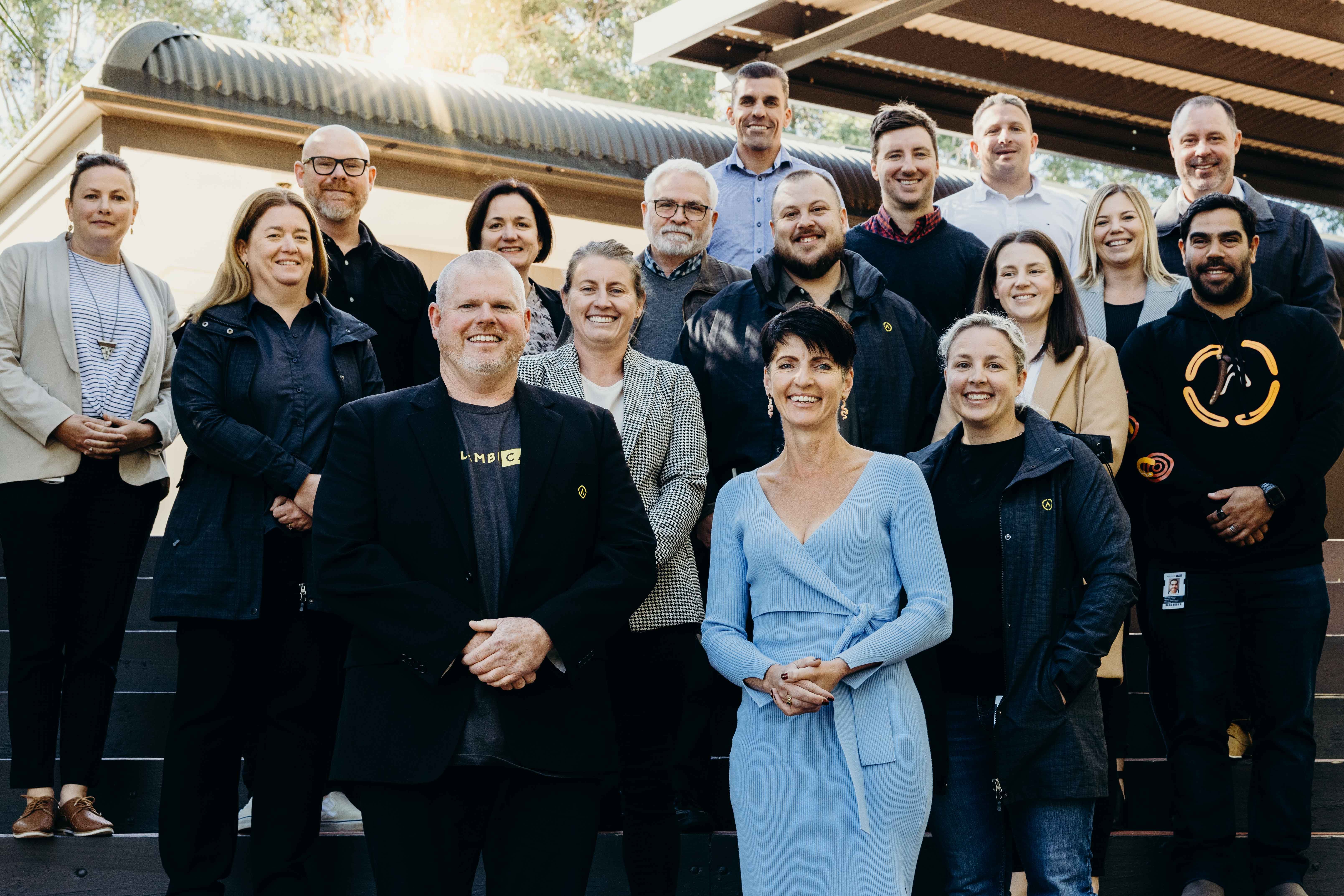 Kate Washington is the Minister for Families and Communities, and Minister for Disability Inclusion. Kate's commitment to children and families was apparent and we look forward to working alongside her to support the most vulnerable in our community.
Thank you Minister Washington for taking the time to meet with us and hear about our work and our ideas for how we can better support local children and families.