Foster Carers are such an important part of the Allambi Care family. This year we introduced a new event to recognise Foster Carers who have reached significant milestones. Carers who had reached either 10 or 15 years of caring were invited to the first 'Recognition awards' night for Foster Carers. Without them we would not be able to do the work we do or provide the care that supports children and young people to continue to heal and have bright futures. Words cannot express our deep gratitude for every single one of our foster carers, past and present.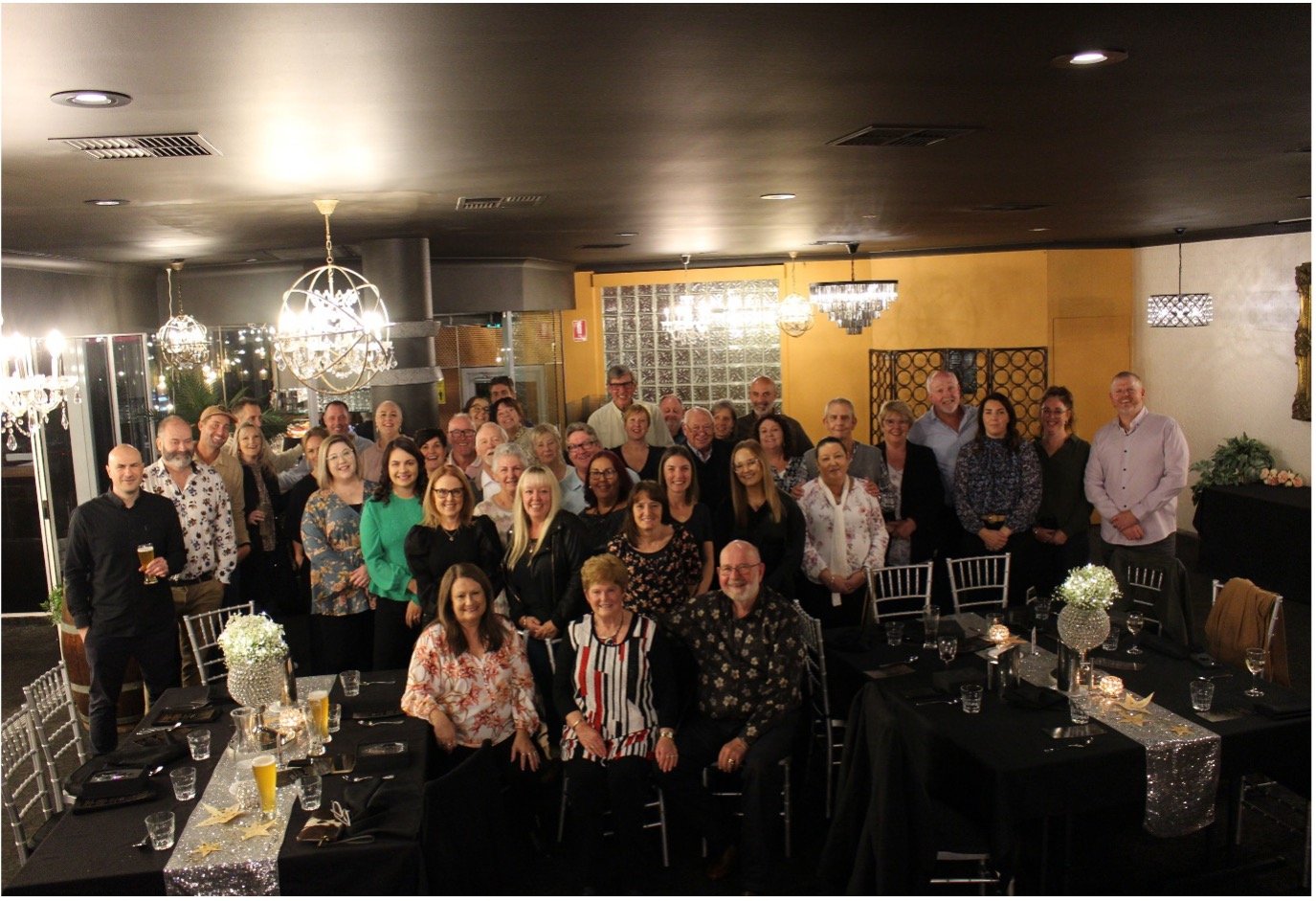 Foster Carers not only make a difference in the lives of children and young people, but in families' lives and amongst the broader community.
Find out more about becoming a Foster Carer with Allambi Care.