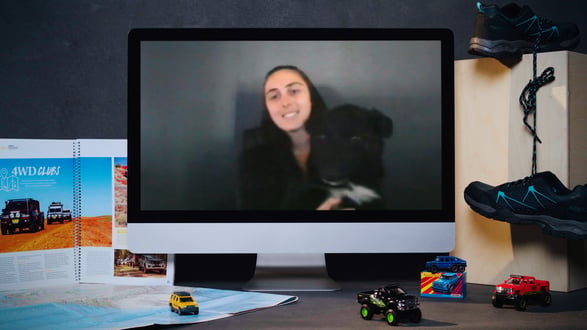 What is your name and job title?
So my name's Danielle. I am a HR assistant currently working in recruitment.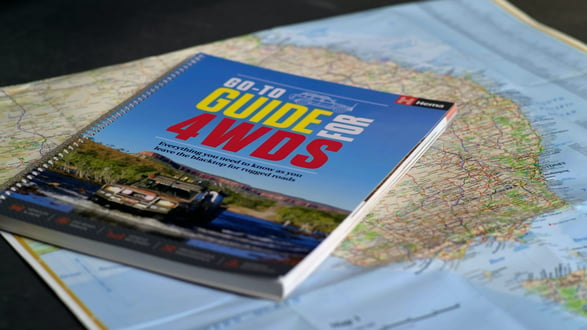 How did you fend off cabin fever during isolation?
So during isolation, to keep sane, we were meant to be leaving to go to Cape York in a couple of weeks but that trip got canceled so we're now planning a new holiday for later in the year and we're gonna head down the South Coast, stop in all the national parks on the way down to Eden. Come back inland and do a couple of different caves, hiking to different lookouts, just seeing what we can see down the south coast.

We've always gone north and trying something different.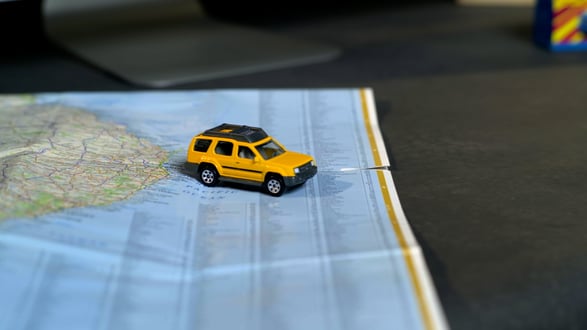 What do you love about your job?
So some of the challenges in my role has been for the last three years I been working in the rostering department.
During isolation I've moved into recruitment, so I've gone from a role that I know absolutely everything of to a new role that I know nothing of, and you don't have the people around you that you can just ask questions to.

So it's kinda just learning everything from home by yourself but it has helped with actually being at home, because when I do get hold of people they've actually got time to teach you rather than running in between meetings at the same time.

It's been a massive challenge but it's gonna help in the future anyway with all of us being able to do the roles independently and be able to teach it to someone else like this as well.

The whole recruitment role has changed, too, so we're all kind of learning on the fly at the moment.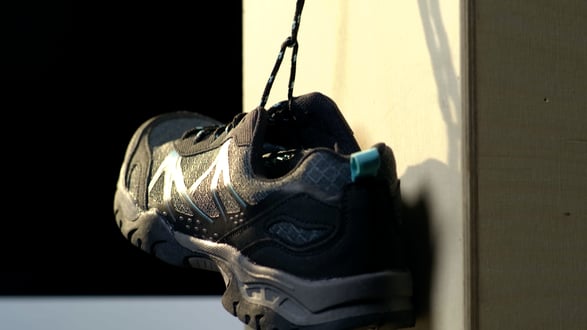 What has the experience taught you about the Allambi Care team?
So working from home, I guess you learn a lot more about the team that you're working with, and that we are actually a really close team with good communication and we're always there for each other when we need it.

I guess at the office everyone's kind of running around busy all the time, and you don't really get to connect with people properly.

So it's been great actually being able to learn about other things that people
are interested in, and just having conversations with them, not always work related.

It's helped build connections within the team and everyone has learned
more about each other by working from home.