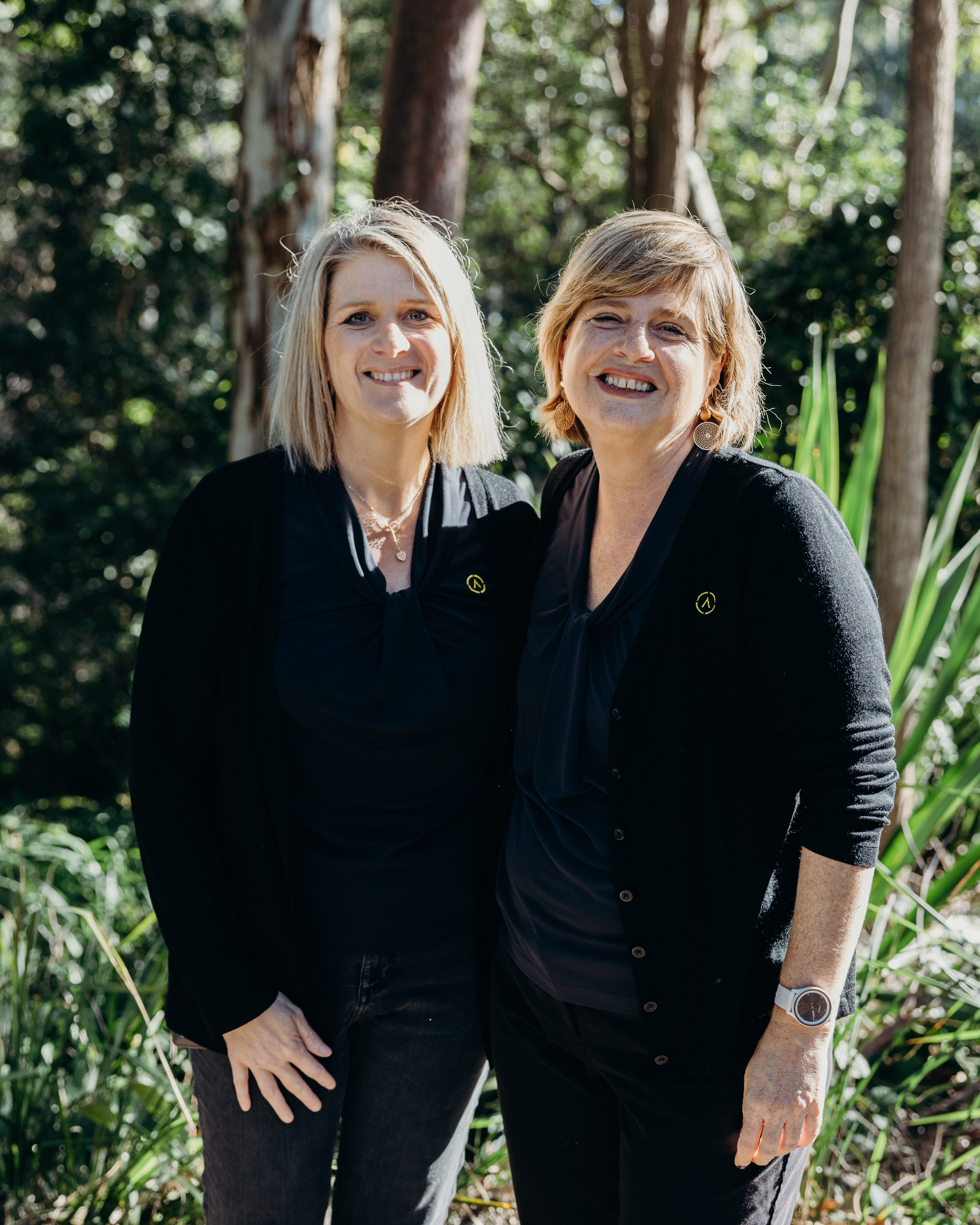 As Social Workers we love the opportunities our role brings at Allambi. We are honoured to be able to work alongside the Outreach Case Work Teams, in the Hunter and on the Central Coast, providing counselling from a psycho-social, family systems approach to families within their homes. It is highly motivational to see how families make significant changes and reach their goals, in the knowing that they have a team in their corner, who can support, coach, and motivate them to work towards change and help them link back in with their extended family and natural support in their community.
We recently celebrated the success story of a mum and her son on the Central Coast who have been supported by us and the Central Coast Outreach team. She informed us that she no longer needs our involvement after 6 months of engagement with our team. Her son has progressed from running away from home, being completely disengaged from school and being involved with the youth justice system to now speaking respectfully to his mum, following instructions, preferring to be at home with his family or friends he is able to trust, and attending school on a daily basis. It is successes like these that makes our work worthwhile and keeps us going.


As needs are identified in Outreach; the Social Work team will respond in the development and facilitation of programs in response. We facilitate and oversee the Allambi Care Perinatal Day and Community Outreach Program - Secure Connections. We are currently working with a young mum in this program whose baby came into care. Following her completion of the day program DCJ decided for her baby to be restored to her care. Our team is currently continuing to support her with in-home perinatal support to assist in her bub's transition from foster care back into her care. She has made some amazing progress coming from a complete lack of confidence in her ability to care for her baby to being a confident young mum and parent, who is meeting all her bub's care, attachment, and developmental needs. She has now mastered confidence in her ability to assert herself and to advocate for her and her daughter's needs. She has recently expressed the need to further her education and has just been enrolled at the Dale school for young parents. Such a great outcome in 16 weeks of intense support! To observe the attuned attachment between her and her baby is just delightful and heart-warming and makes all the effort we have put into this program worth it!
Our small team also facilitates evidence-based groups such as Circle of Security, My kids and Me, Blackbox Parenting and The Shark Cage. We partner with the UON and host 3rd and 4th year student placements throughout the year. We co-design and develop program with UON and have been invited to do some community lecturing at their social work department on their campuses in Newcastle and on the Central Coast.

We acknowledge how devoted the staff at Allambi is, and just how hard everyone is working. We have a vested interest in ensuring that your colleagues are aware of their own mental health and wellbeing and the importance of caring for themselves, therefore we have created and are facilitating the monthly staff well-being sessions Breathe.

Our motto is and will always remain:
"I became a Social Worker because your life is worth my time"