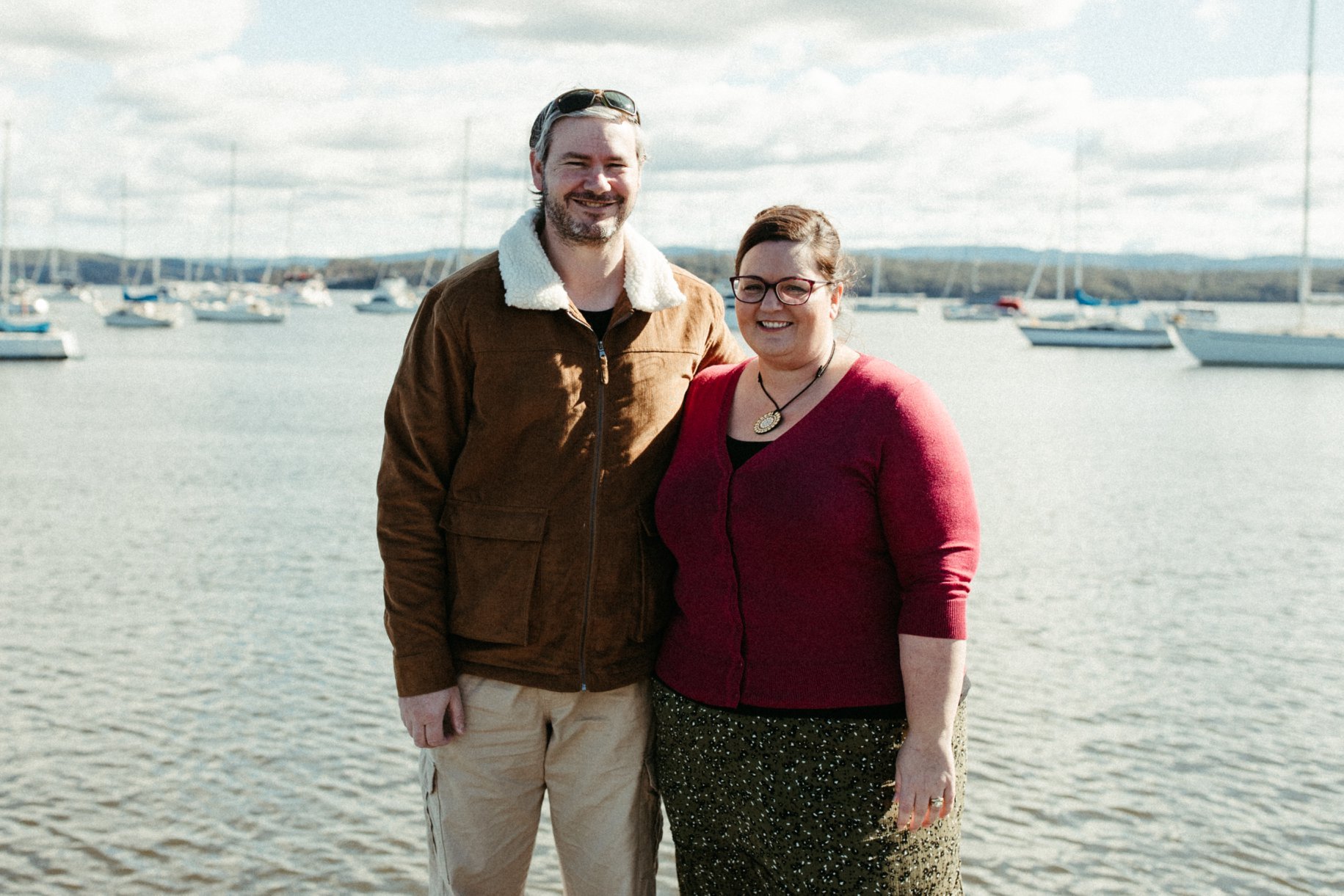 Meet Adam and Danielle
Adam and Danielle had always pictured themselves having children. They already had a two-year-old son and had experienced pregnancy losses, including a premature delivery of twins, when they decided to become foster carers with Allambi Care.
That was three years ago, and today they are foster carers for a long-term placement of a young sibling group.
'Becoming foster carers has brought us so much unexpected joy into our lives after experiencing such loss. Through our grief we found the resilience and strength to find a way to share our lives with children who needed a safe and loving home.'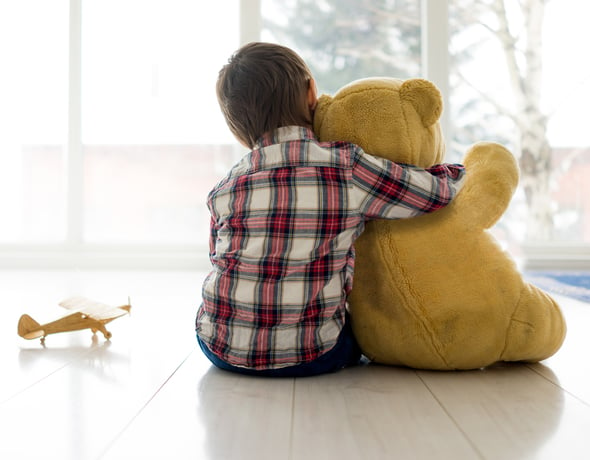 What has fostering brought into your life?
We have grown as people during our time as carers and we are always learning new skills through training.
We have met some wonderful families that foster with Allambi and have made some lifelong friendships.
Was it the right stage of your life to become foster carers?
Yes! We were already doing family activities and were wanting to share those moments with others.
The careful process of matching a suitable placement certainly helped us make such a successful connection. Whilst everyone's ability to foster is different at different life stages, we have found fostering at this stage has worked for everyone in our household.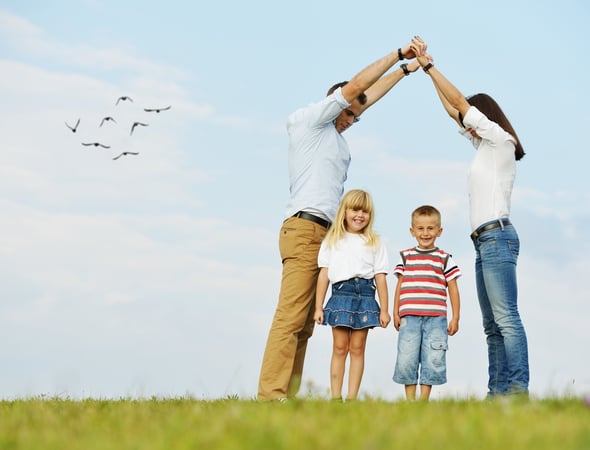 How does it work?
The children we care for are included in our family the same as our own son and are involved in all family celebrations and catch ups.

We are truly fortunate to have great family support that has supported the children in our care alongside Allambi through health emergencies, sport and activities, day care pick up and drop offs and caring for the children overnight.
Challenges: We often get asked how we do what we do. The truth is we do it along side many other people helping to achieve a common goal of supporting a child to be healthy, happy and to have a strong identity as they grow.
What has helped us:

Having realistic expectations and supporting ourselves with as much information about the children in our care as possible.


Reaching out to our caseworker or other supports and identifying when there is a need for more formal supports.
When you have kids for respite what type of environment and activities do you provide for them?
We provide respite for a few different age groups but we always prepare their room, so it is a nice space and age appropriate.

We get information from their caseworker and this guides what activities we do. Sometimes that involves planned park plays and scooter riding or making sure Friday night is pizza night if that is part of their routine.

We are now supported by respite carers who from time to time give us a small break but it also gives the children in our care an opportunity to have some time away from their siblings and have a break.
'We cannot wait to be able to open our home to respite again when the children in our care are a little older'.

Changes to family life

Our son has learnt so much from sharing his family and home with others. He has siblings now that he always wanted and is so proud of them.
The children we have cared for have all contributed to our understanding and compassion we have for the parents and families of children in foster care.
As I'm a proud Biripi woman I understand the importance of maintaining the children's connection to their culture. By keeping our children together and connecting with their culture, they are maintaining connection to their family through their culture.
'Our Advice to anyone considering becoming a foster carer or currently going through the process is to be patient with yourself and the process. The recruitment process is so helpful in guiding yourself into understanding your care capacity as is the experience once you are an authorised carer and you begin accepting placements. We were patient and trusted that the recruitment team through getting to know us as a family knew more than we did what our ability to care was'.
Interested in fostering?