Allambi Care hosted their first Cinema in the Park for 2020 on Saturday, and despite the hot conditions, over 3000 people turned up for an action packed day.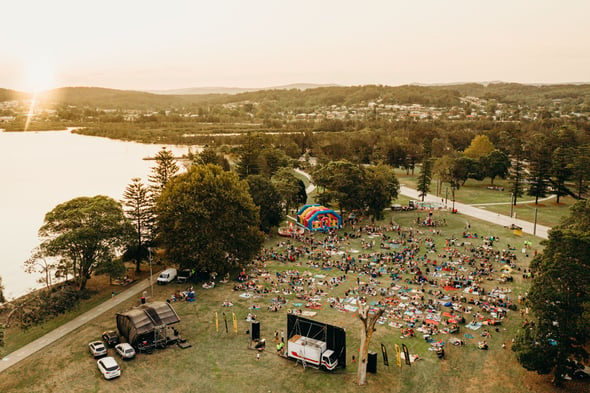 Local band, Sunday's Record, had people signing and dancing all afternoon while the free rides and face painting lines were flat out. It was great to see so many people from a variety of regions come and enjoy what the beautiful Lake Macquarie has to offer.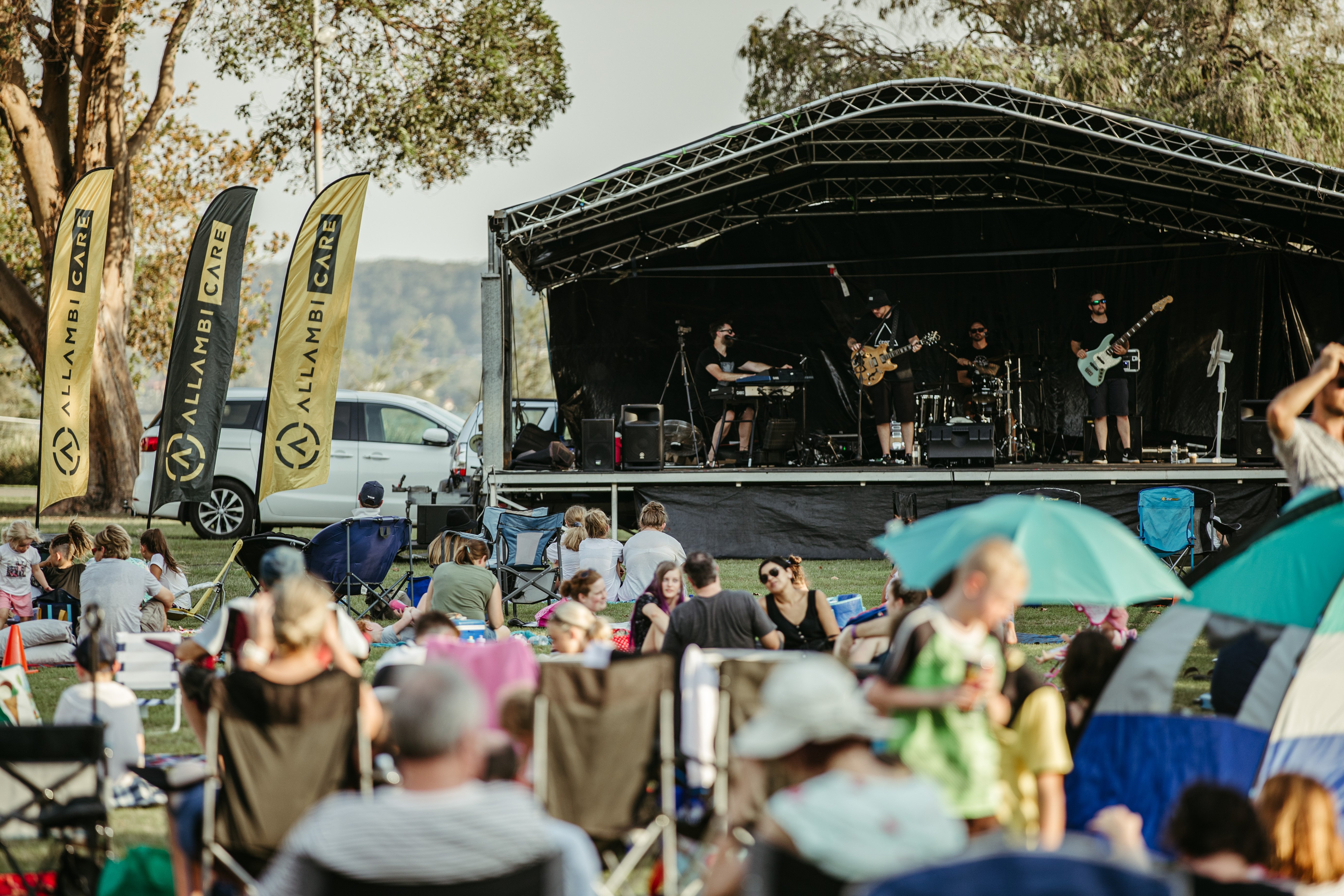 The kids loved having local emergency services on hand to show them how to operate the fire truck and what to do if somebody has heatstroke. The roaming Toy Story characters were also a huge hit. As the sun set everyone laid back for a showing of the brilliant Toy Story 4.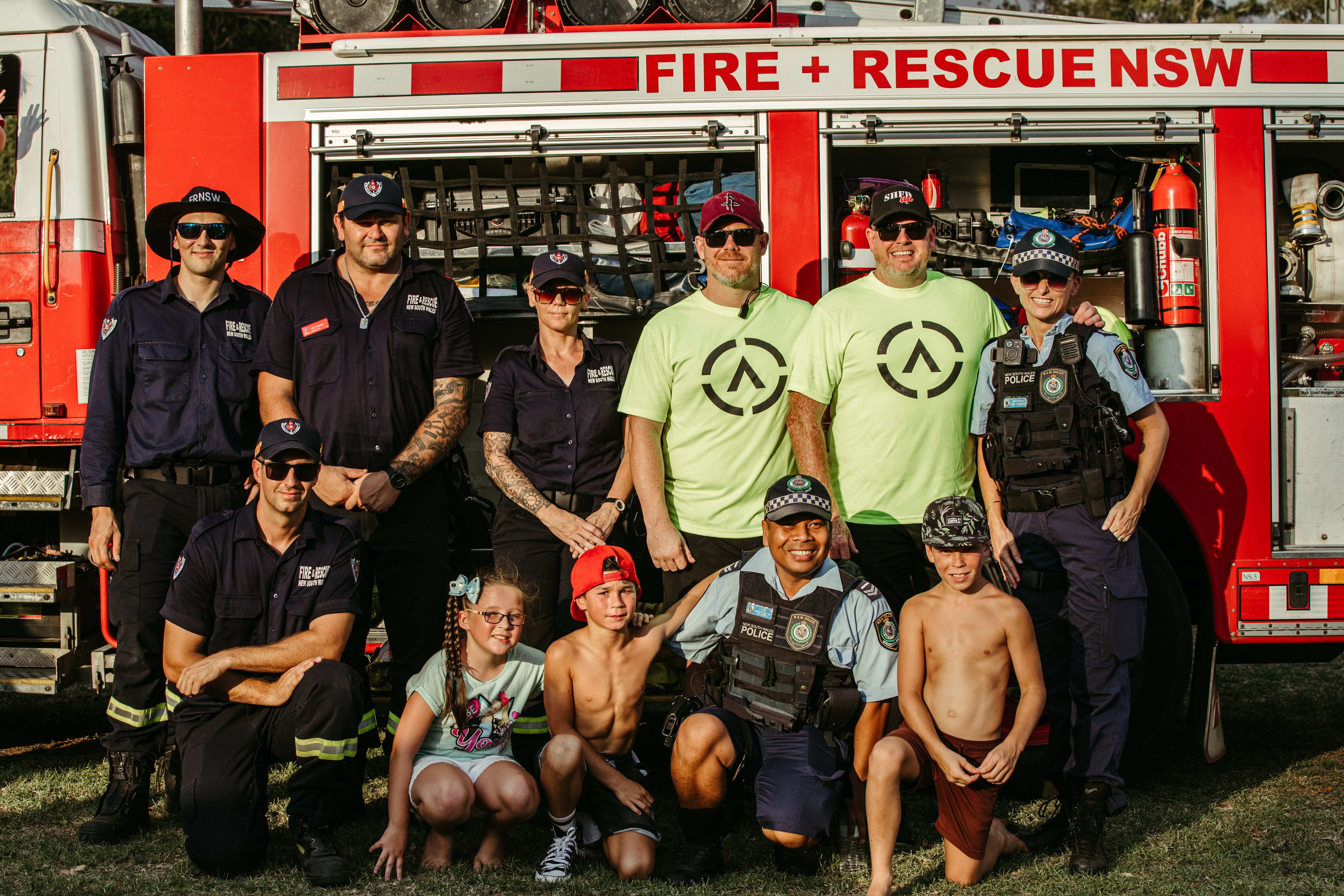 We are very proud to bring the Cinema in the Park series to the people of Lake Macquarie and have huge plans for upcoming events in March and May. Please check our Facebook page out to see if you can see photo of someone you may know 😀